---
Sports can and should be for everyone
According to WHO data, blindness affects an estimated 39 million people worldwide and 246 million suffer from moderate or severe vision loss. But not all sports are followed with real-time reporting.
Taking into account this gap in the sports industry, we created the Escoita App, a real-time audio description platform of sports events for blind or visually impaired people, through the narration and audition of games and competitions, of multiple sports, providing a true experience on the field or court.
Besides uniting accessibility with technology, it ensures that fans can have the experience of truly feeling a game or competition of their favorite team and their favorite sport, with a detailed, real-time account.
All Sports, in a single Application
Get to know Escoita's functionalities
ACCESSIBILITY

Escoita brings accessibility to sports for blind and visual impaired people, in the game and modality of your choice.

REAL-TIME AUDIO DESCRIPTION

The games are broadcasted in real time, allowing the user to faithfully feel the energy of the game and understand exactly what is happening at each moment, with each team or player.

USER EXPERIENCE

Much more than a real-time report, the app brings the sensory of the game and reinforces the inclusion in the sport, offering the best user experience.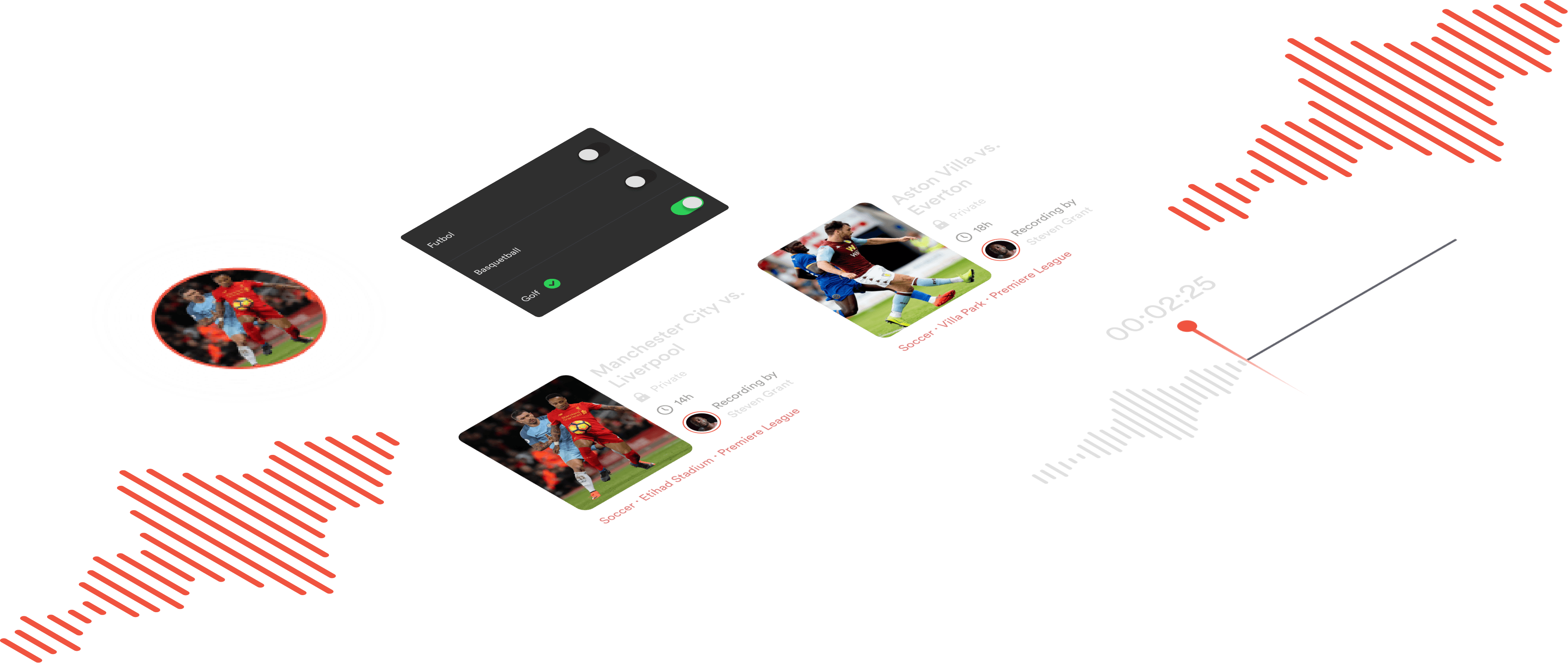 Position your organization at the forefront of inclusion and accessibility in sport!