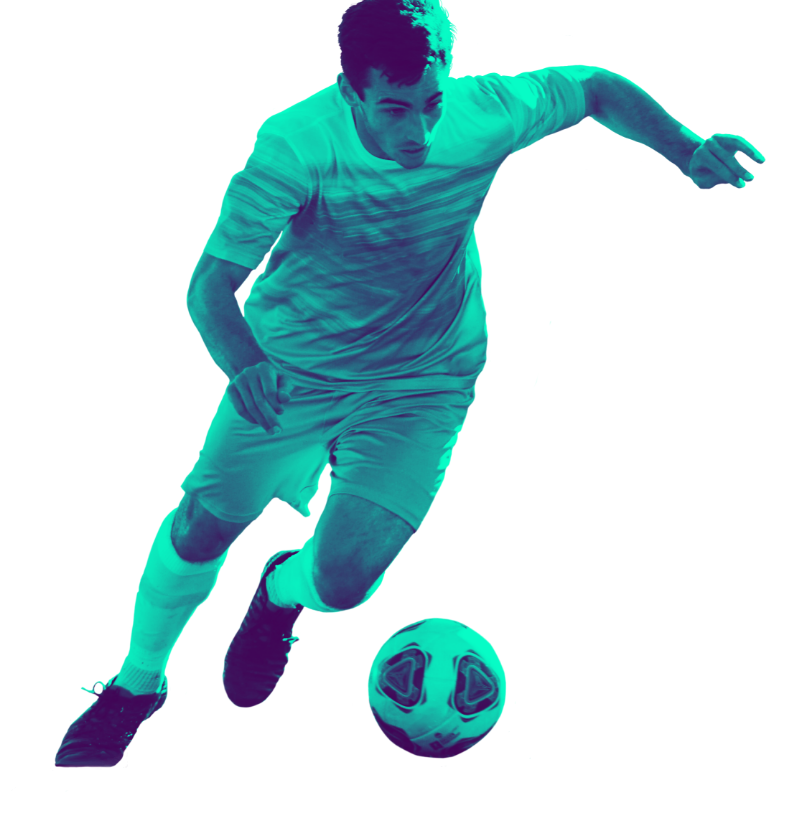 ---
Proscore
PROSCORE, an integrated solution of ARMIS Digital Sport. ​ It's a management software that provides an answer to the challenges of a Sports Association.
It centralizes management on a single platform, digitalizes and facilitates processes and procedures associated with each football type, competition and most important focused on each stakeholder. ​ Improves players and fans experience. ​ Brings transparency and increase credibility to every organization.
SPORTS MANAGEMENT IN A PRO LEVEL
Designed to integrate all components associated with sport. We are driven by the willingness to experiment, to respond to challenges and create new ones.
COVER ALL COMPETITION ECOSYSTEM
PROSCORE brings your sports organization an even greater reason to combine structured and data analysis and identify new forms of growth. More than a platform, it is a path to sports success.
ALL SPORTS. SINGLE SOLUTION
Your federation or club can manage different sports within one platform. For all kinds of sports, the information is centralized, giving support to the entire organizational structure.
SO EASY TO USE, LIKE PASSING THE BALL
Each usage area is defined according to your needs. This solution is designed considering the integration of all the components associated with sports management. Management of people and entities, equipment, competitions, results, management of selections, among other processes, in which there are different areas of use.
WHY PROSCORE
WITH CORE MODULES THAT WORK TOGETHER AS A TEAM, PROSCORE CAN HELP IN ALL AREAS OF A COMPETITION. WITH PROSCORE YOU GET TO KNOW YOUR TEAM, EACH PLAYER AND ORGANIZE ALL DATA IN ORDER TO IMPROVE YOUR ORGANIZATION'S PERFORMANCE.
TALENT
ORGANIZATION
SUCCESS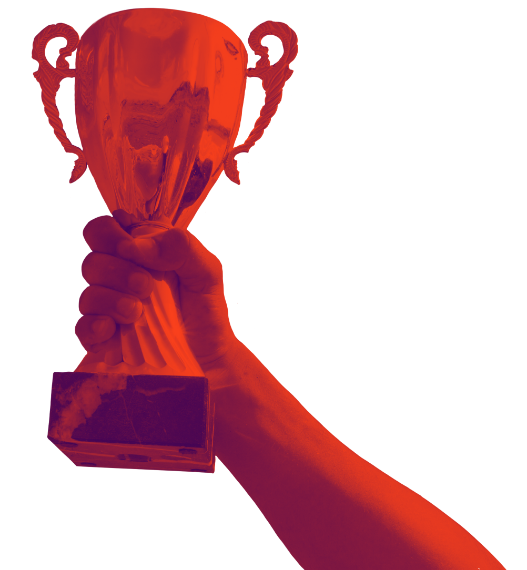 TALENT
ORGANIZATION
SUCCESS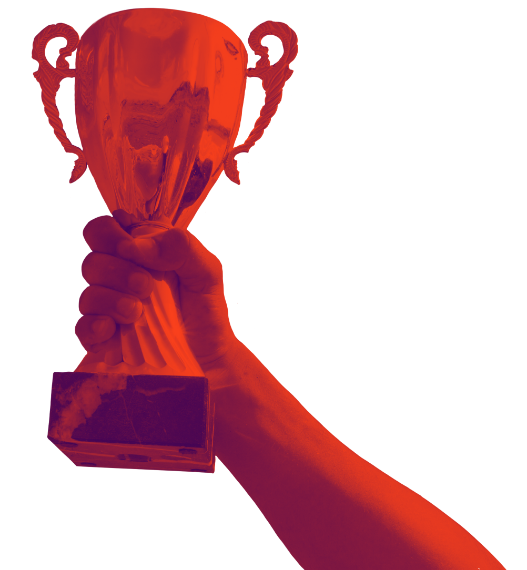 Features
COMPETITIONS

The competitions management module supports all the organization processes for competitions of several sports modalities.

REGISTRATIONS

This module allows all kind of entities to perform the registration process in the organization and/or competition in a simple and automated way via Proscore portal, where clubs, associations or federations have online access to entity data management and processes & workflows.

TEAMS

The management of national teams allows the organization to have a better performance in their teams and to ease the communications between all the agents involved: clubs, players, national team coaches, hotels, social media, etc.

EVENTS

The sport events realization can be performed through an existing competition matches or by custom event (e.g. Friendly Match). This module has the main goal to support tracking and organization processes for these events.

REFEREEING

This system has as main goal to support all the processes related to matches refereeing and their management activities. Supports the referee nominations, registering and tracking of the match sheet, referee observation, ranking and other operational processes.

FANS

This module allows the organizations to gather, handle and publish the results of any match in an easy and quick way not being limited by the IT infrastructure. This way the organizations are closer to the fans and the fans can track the matches results in real time.
Are you ready to win this game?