THE PLACE FOR KIDS TO LEARN AND TEST THEIR SPORTS SKILLS, WHILE LEARNING ABOUT HEALTHIER CHOICES AND FAIR-PLAY.
---
DEVELOPMENT OF SPORTS SKILLS
USports was developed to help kids around the world to work on their sports skills, get healthier behaviour, increase fair-play and be motivated.
This fun, challenging and educational app is suitable for all genders and conditions. In sports, talent is a must, but method and behaviour play a huge role on kid's development and education.
USports aims to help every kid in the training process and to be the natural choice for young athletes to get health tips that can improve their performance​.
TRAINING
USports gives kid the right tips for the skills that they aim to achieve. Users can learn by watching videos from other users, find the right training to achieve their goals and learn more about tactics, game culture and fair-play.
CHALLENGES
Users are challenged to be self-controlled and to have fare-play, as well as to challenge their friends and other teams to go further. Young athletes are able to win prizes for achievements and have access to a sponsor's area.
HEALTH TIPS
USports provides good tips, not only about sports but also about health and good habits​. Besides that, weekly quizzes take place in the APP, with questions related to nutrition, well-being, fisio and game rules.
CAREER PATH
Young athletes can Sign in for a career path and get personalized evaluations. For each level (Sub) users get the right challenges and acknowledge skills that they should meet. Evolution can be shared with others, as users create their own objectives and goals and invite their friends.
Users begin a career path and complete the right challenges for their age.
As challenges are completed, kids receive feedback and win stars to boost motivation.
KNOW MORE ABOUT THE APP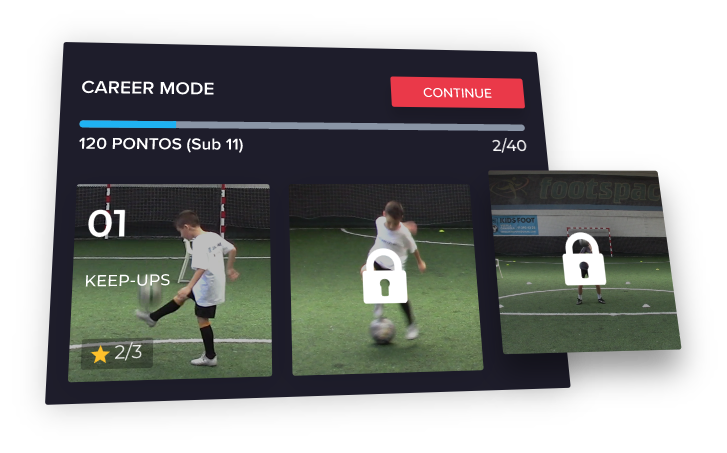 Users insert information about the position they play in, for how long or their strong feet.
Athletes can see their to do list, performed challenges and performance level.
KNOW MORE ABOUT THE APP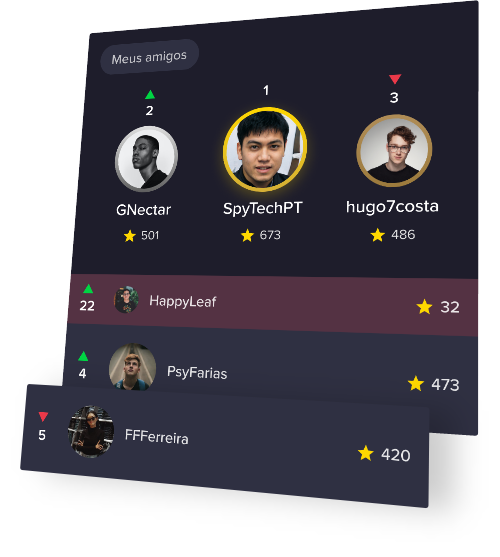 FOR FOOTBALL,
FOR ALL FANS,
FOR ALL AGES.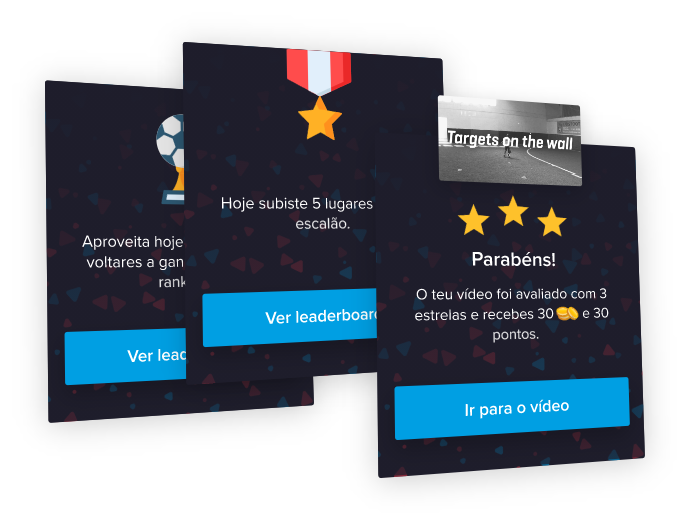 ---
Bring new challenges for your teams.